So, Rina's already written about MVP before, I just have a few more photos here (・w・) ❤ and tomorrow I'll write up about my trip to Little Tokyo and Torrance (⌒~⌒;)
Over at Brea, we went to the pet shop in the mall and I fell in love with these two dogs ❤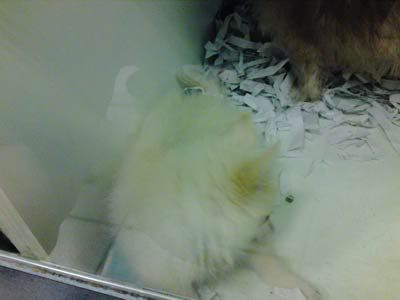 Over at MVP GUESS WHO WE RAN INTO?!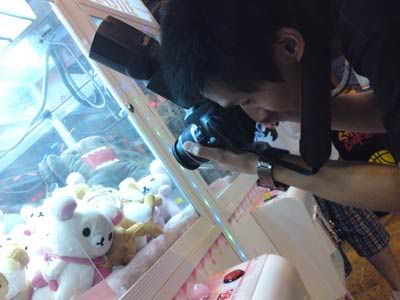 I think he said he was here for a school thing or something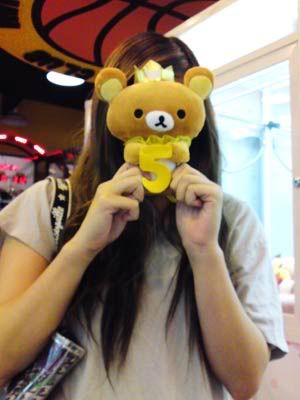 Yaay~! Rina got her bear (゜∇゜)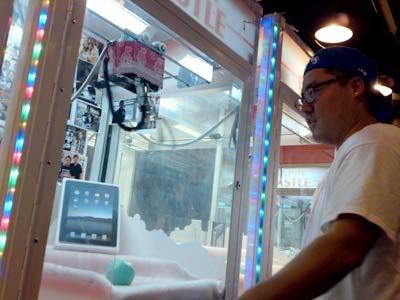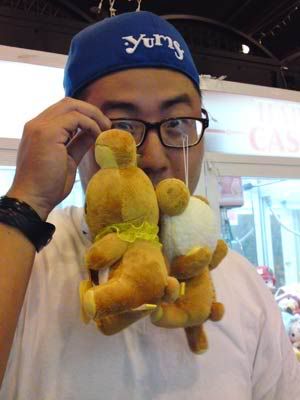 Yeah, I really don't know what to say...
Well, Sean did manage to get two prizes at MVP~ A rabbit...manjusang... thing... for Jeannie, and this Korirakkuma plush for me ❤ isn't the bear just absolutely adorable?
After two prizes, he got so pumped, so he went to try and grab...